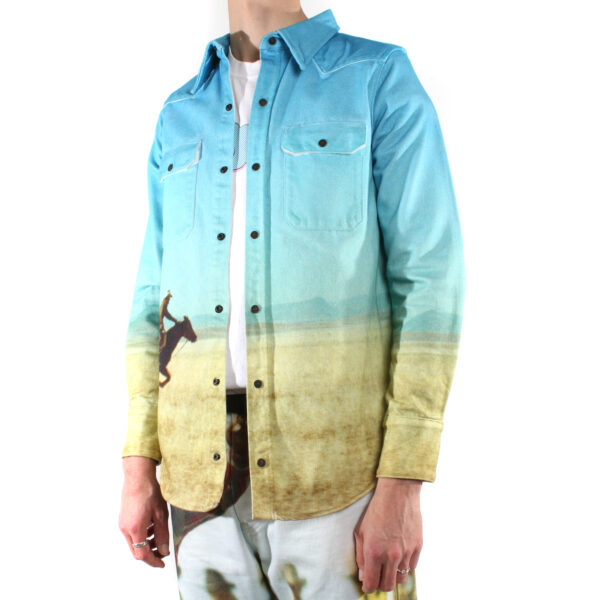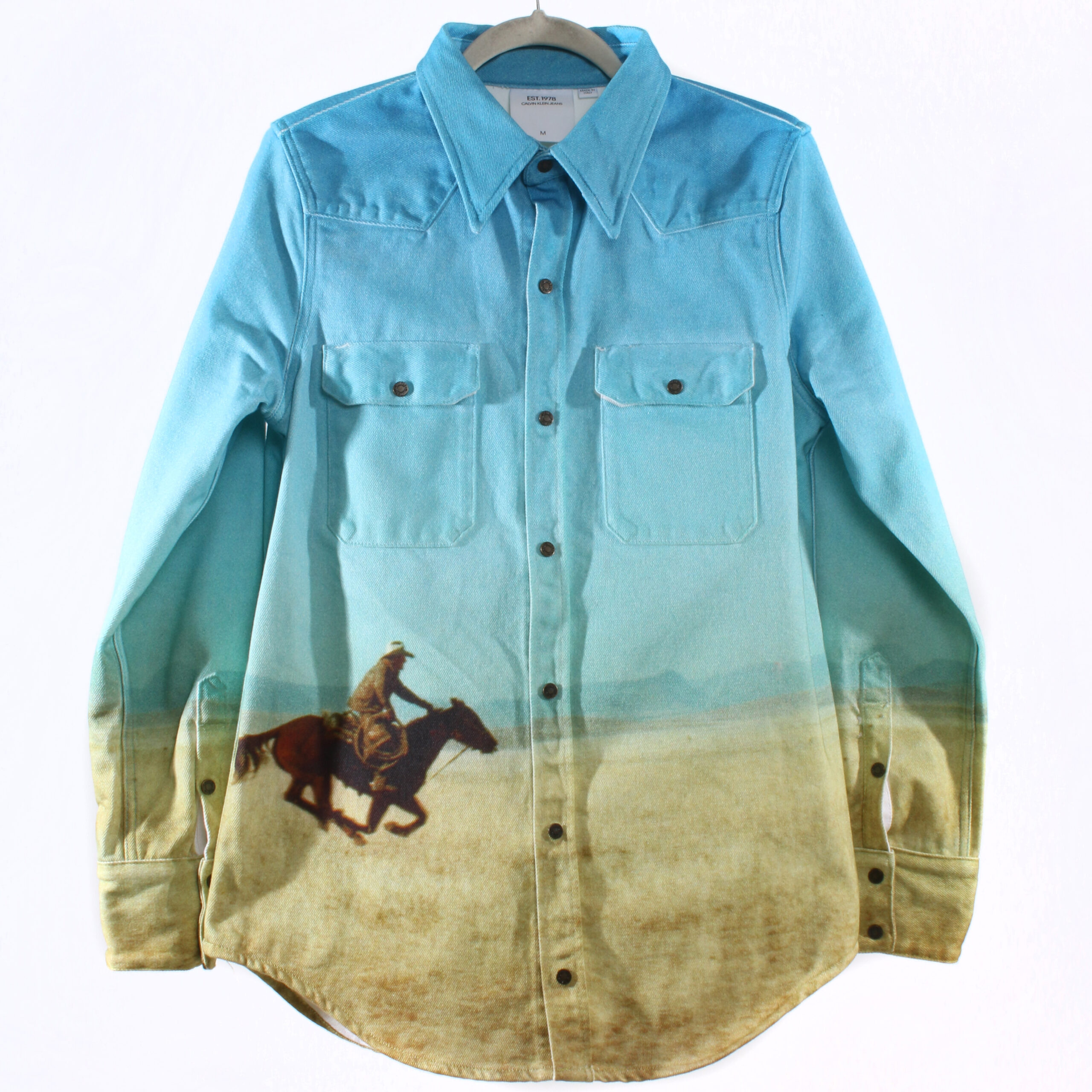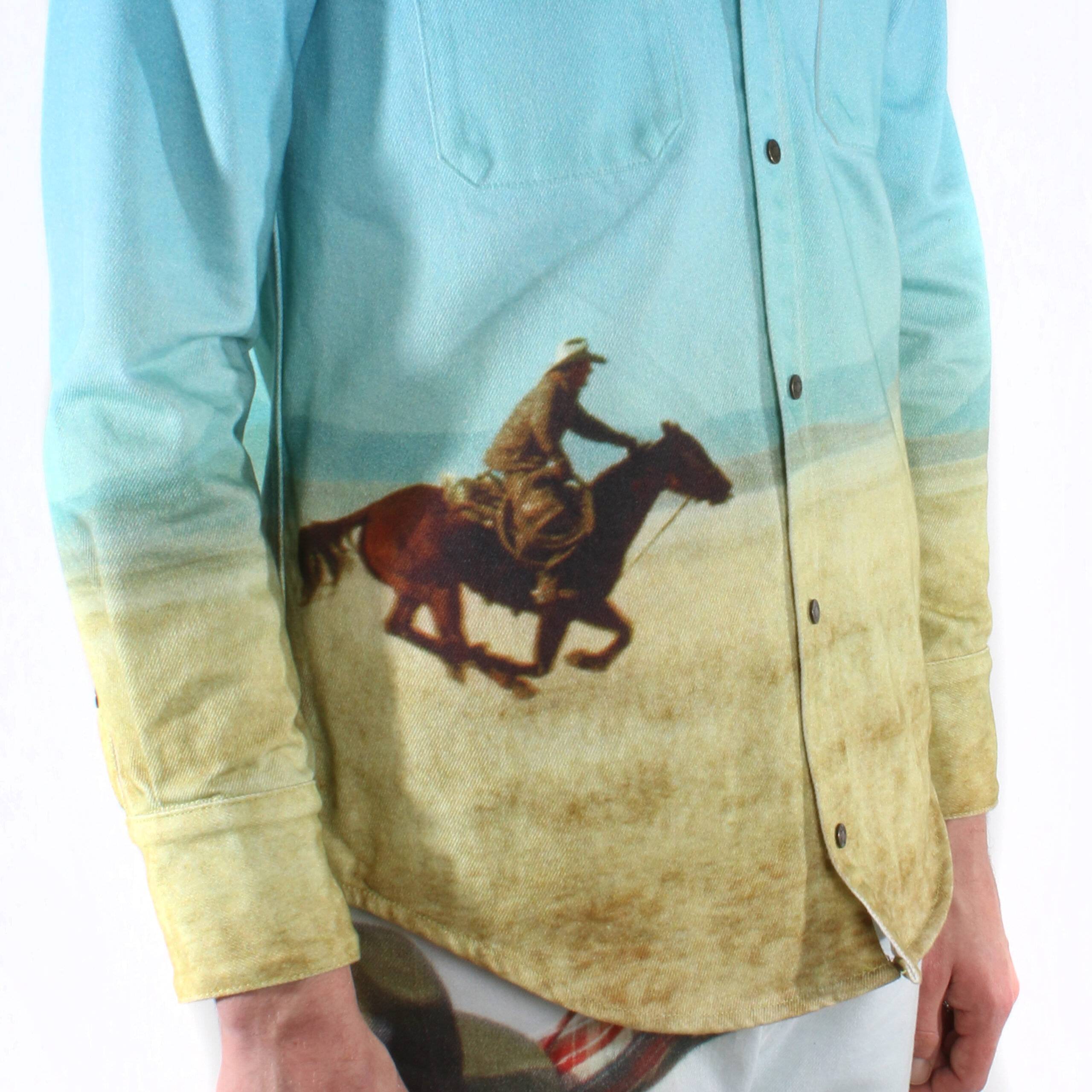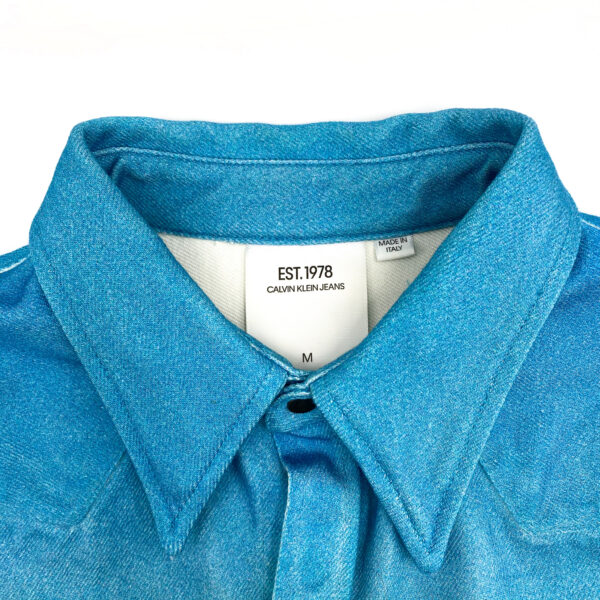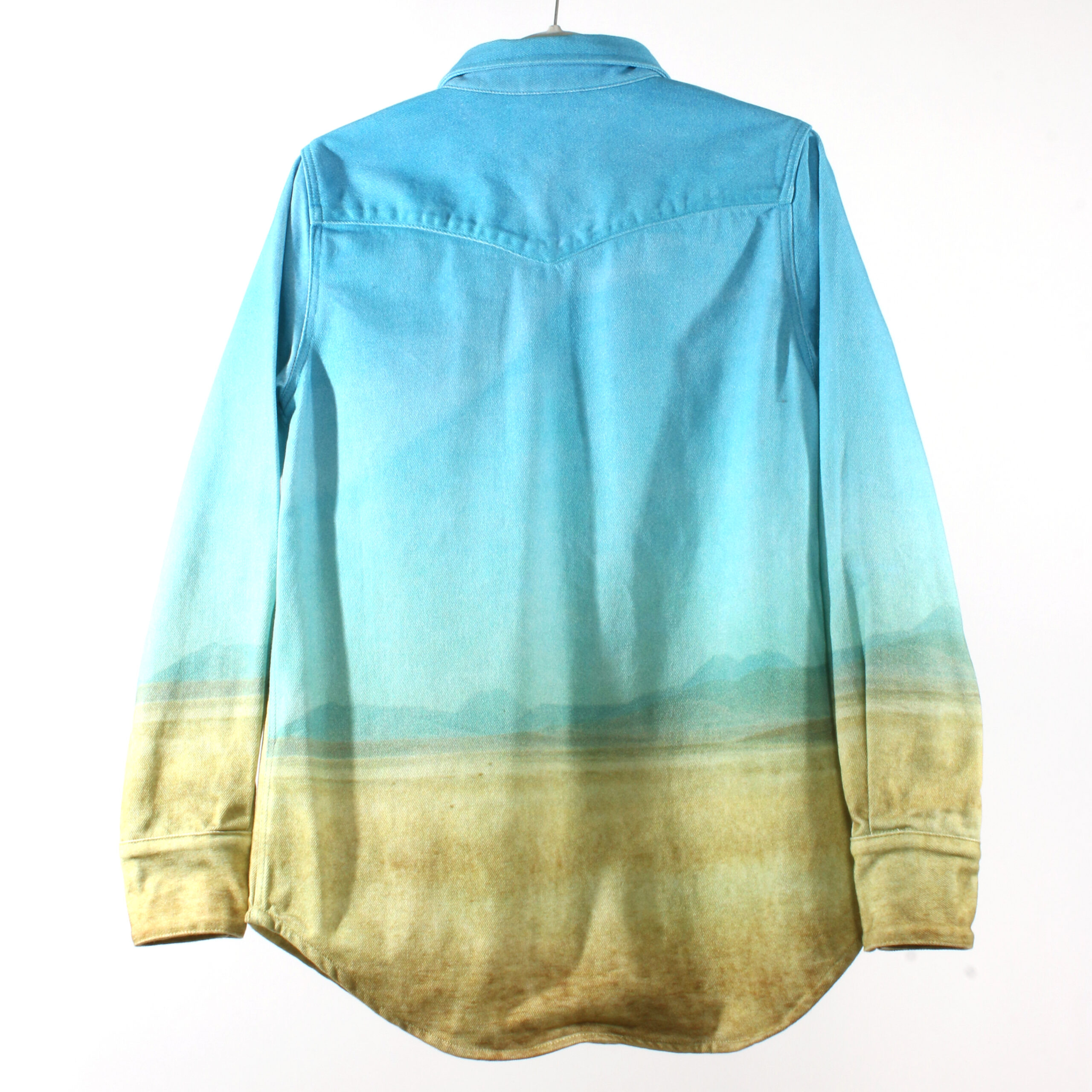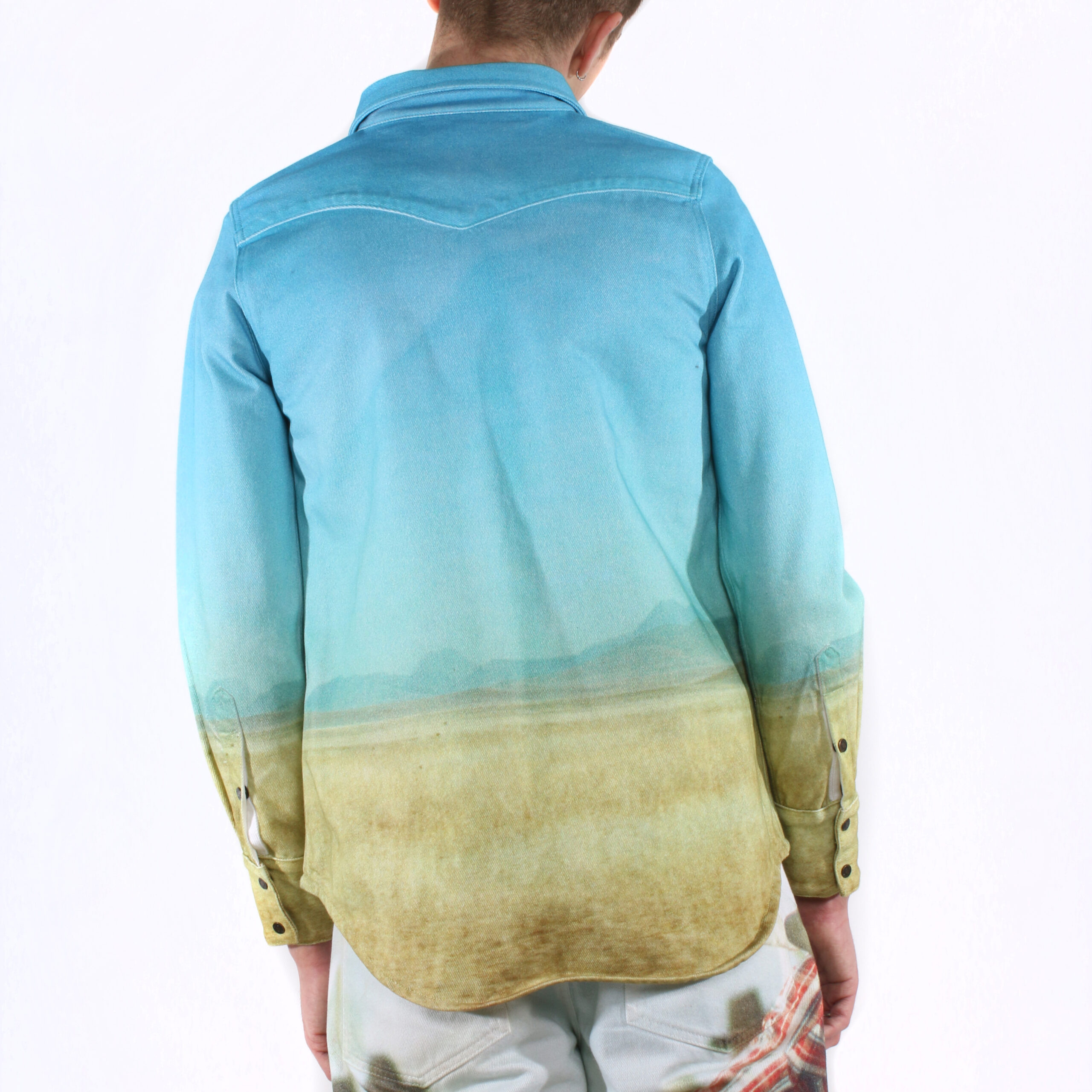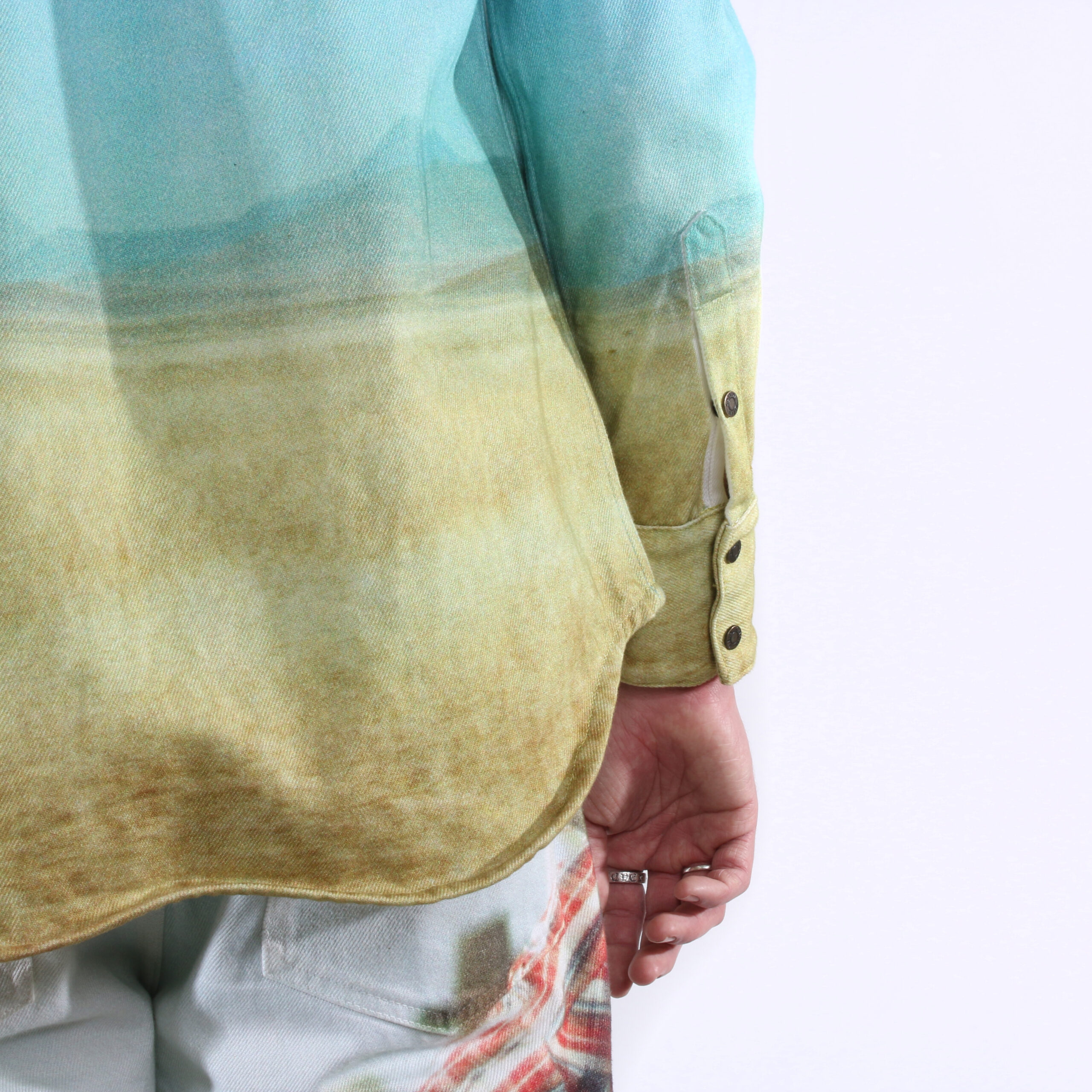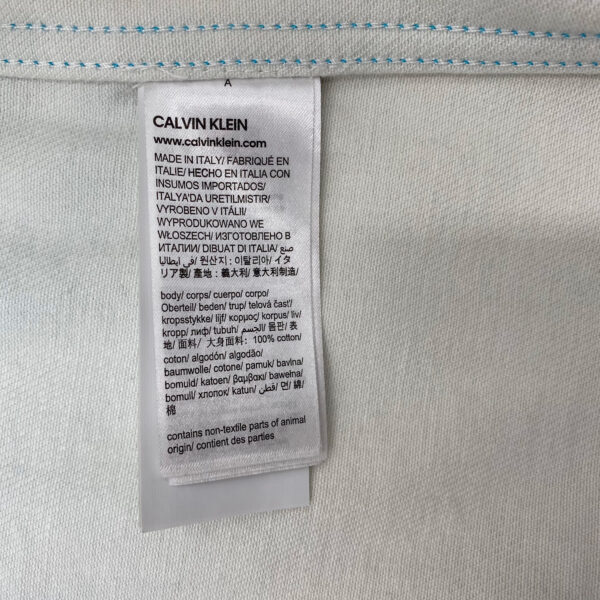 OUT OF STOCK
Out of stock
Calvin Klein Est. 1978 By Raf Simons Western Shirt
€ 200.00
All-over prints present the release a sense of youthfulness, with bold imagery showcasing Western plains, barns and Richard Avedon's iconic photograph of Brooke Shields. Despite the contemporary approach to design, Raf Simons did a great job respecting Calvin Kleins's heritage through recognizable silhouettes and sturdy textiles. When Raf was working for Calvin Klein, his collections came out at insanely high prices and not everyone understood, because… it's Calvin Klein, right? The items did hit the sale and then people started realizing how genius the collection was.
–
100% Heavy Cotton
All-over Western Print
2-Frontal Chest Pockets
Typical Western Button Down
Archival Piece
F/W 2018
–
Size: Medium (Please Refer to Measurements)
P2P: 50cm
Length: 76cm
Inner Sleeve Length: 22cm
Outer Sleeve Length: 11cm
–
This shirt is a as new condition with barely signs of wear. No damages, no defaults!