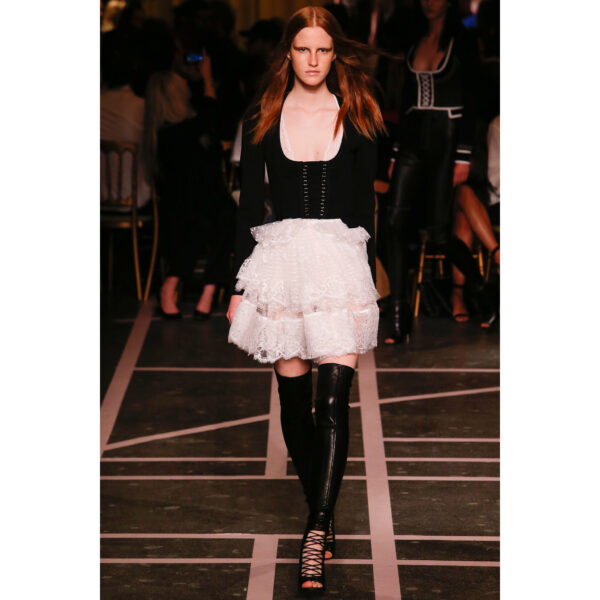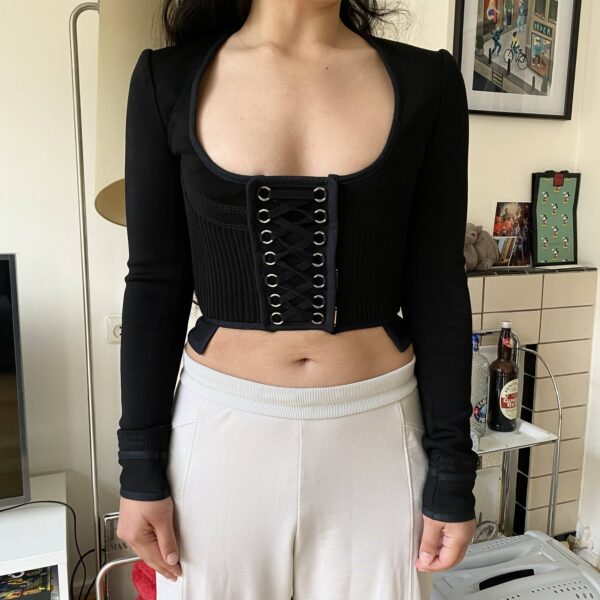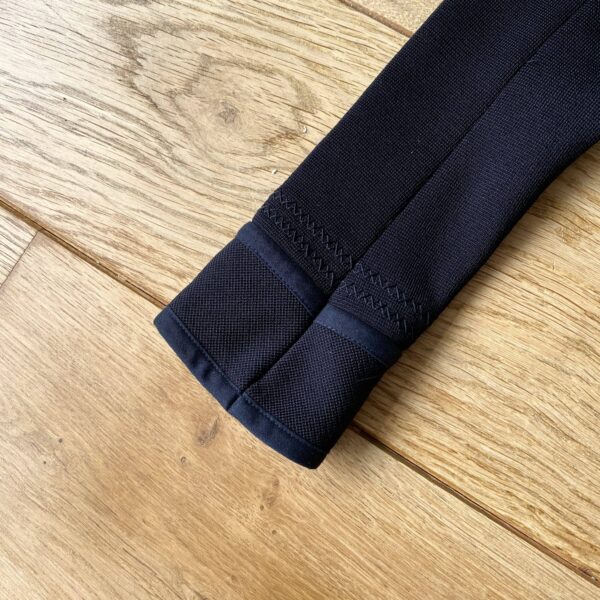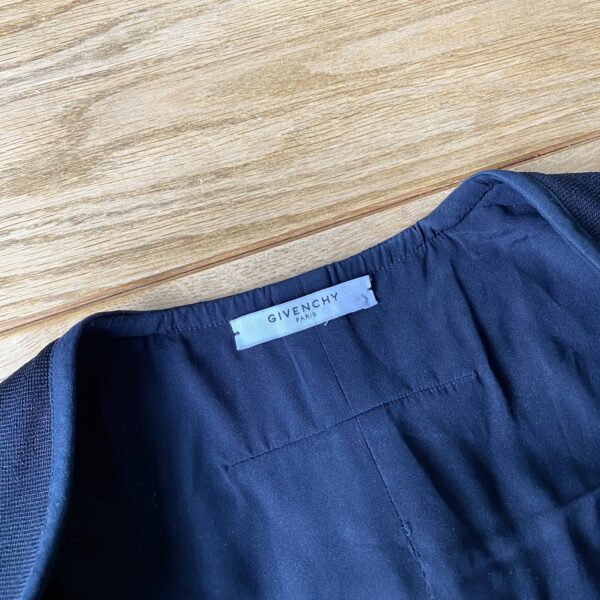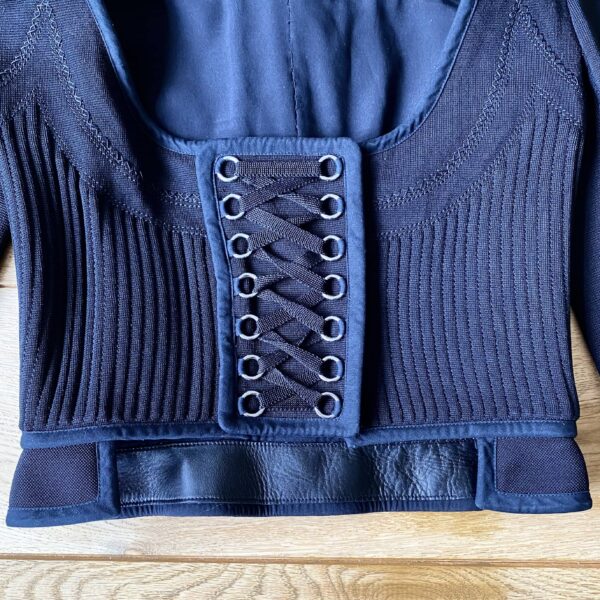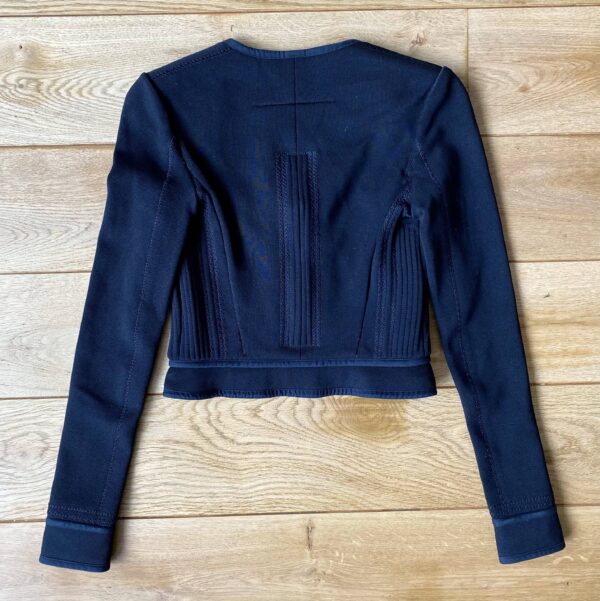 1 in stock
Givenchy Runway S/S'15 Cropped 'Joan of Arc' Longsleeve Corset
€ 365.00
The runway of the Spring Summer collection by Ricardo Tisci was a badass one. It was hands down one of the sexiest collections Givenchy ever made. The models were dressed sexy and the whole vibe gave a 'Game of Thrones / Joan of Arc' Vibe. Tisci was known for his unabashed sexual heat, altho he lost this a bit before coming to Givenchy where he came back, roaring back! Besides the sexy look this collection was worked out really well.. some as elaborately as Haute Couture. This corset came out in a few different way of color-pads and material use. This particular corset if made out of a mix of polyester, viscose, elastine and lambskin leather. It has a stretchy material, padded shoulders, and of course tightness as you would expect from a high quality corset. It looks laced up but after the material can a claps closure be found. Take in consideration that these corsets are crazy expensive and wanted!
–
Polyester, Viscose, Elastane, Lambskin Leather Mix
Stretchy Body
Claps Closing
Seen on the Runway
By Ricardo Tisci
From Spring Summer 2015
Made in Italy
Retail Price: €4125,- (Shiiit)
–
Size: 36 – Small (Please Refer to Measurements, Try-On is Possible, DM US)
Armpit to Armpit: 42cm
Body Length: 44cm
Shoulder Width: 37cm
Outer Sleeve Length: 63cm
Inner Sleeve Length: 50cm
Bust: 37cm
–
This corset is in a very good condition with small signs of wear. Noticeable flaw is that the inner labels are cut out, probably because its itchy when wearing. No further damages or defaults!