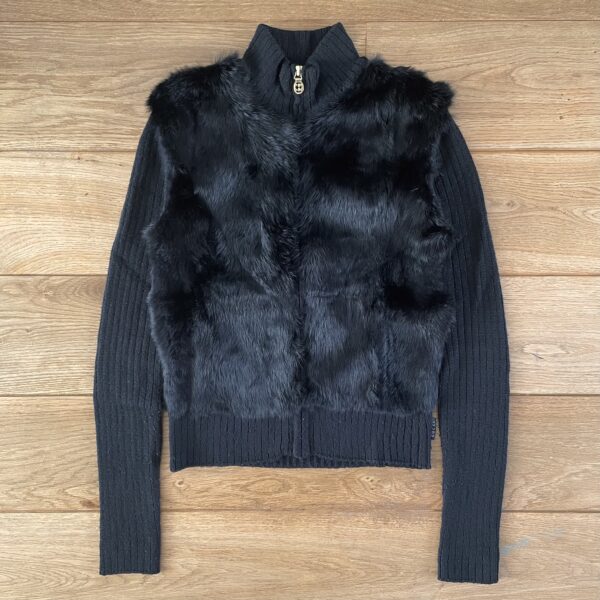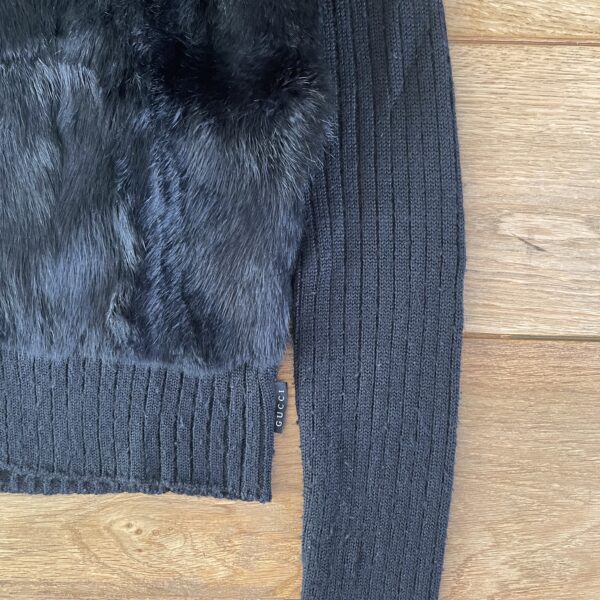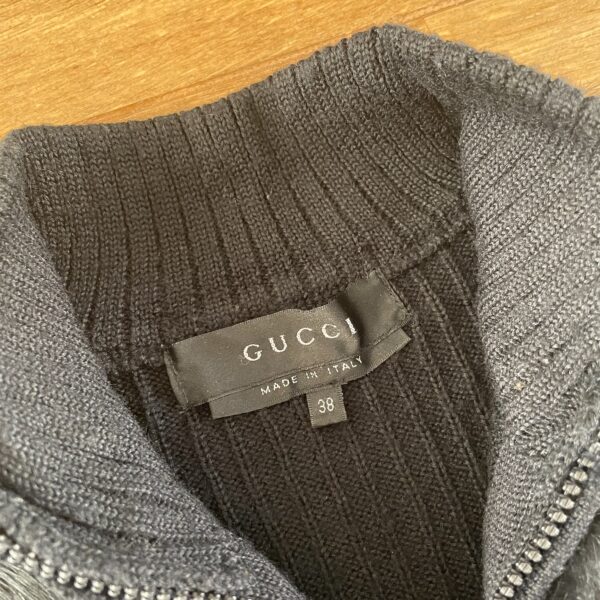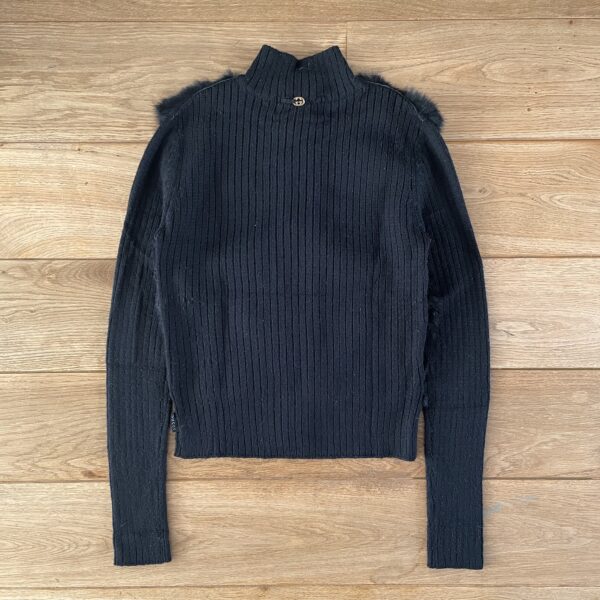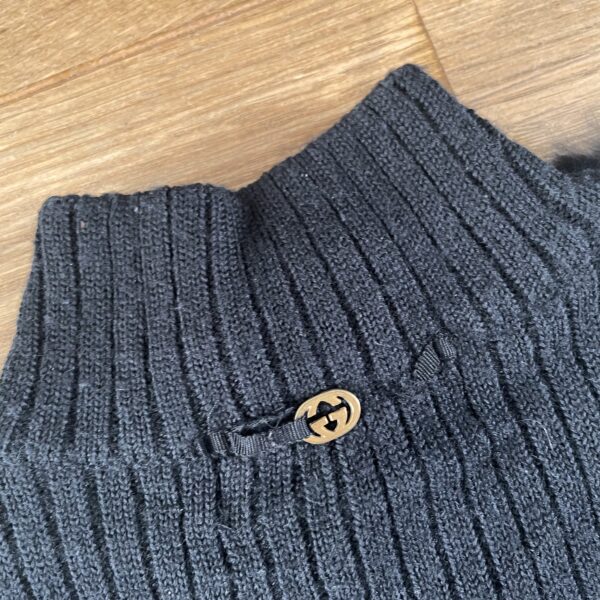 1 in stock
Gucci F/W'03 By Tom Ford Wool Faux Fur Vest
€ 175.00
Made for the Fall/Winter 2003 collection, the theme of the runway is about personifying beauty into extravagant armour inorder to face the troubling modern world. The tight fit of this cardigan shapes out your silhouette into bougie, considering that front fur panel which is soft, softer, softest, providing exquisite warmth as well without shedding micro plastics from fake fur. Thank god it's vintage, lessens the guilt. Touches of Gucci can be seen in the G-shaped zipper hangers and the sex appeal. Definitely a solid piece that needs to be cherished otherwise what a waste of fur!
–
100% Wool
100% Faux Fur
By Tom Ford
From Fall Winter 2003
Made in Italy
–
Size: IT38 – Fits EU36/EU38 (Please Refer to Measurements)
P2P: 42cm (Stretchable)
Length: 53cm (Stretchable)
Outseam Sleeve Length: 64m
Inseam Sleeve Length: 51cm
–
Condition: B-
This vest is in a good condition with normal signs of wear. There is some minor peeling and the back neck tab is broken on one side. Furthermore, this piece is up and running and beautiful as it is.