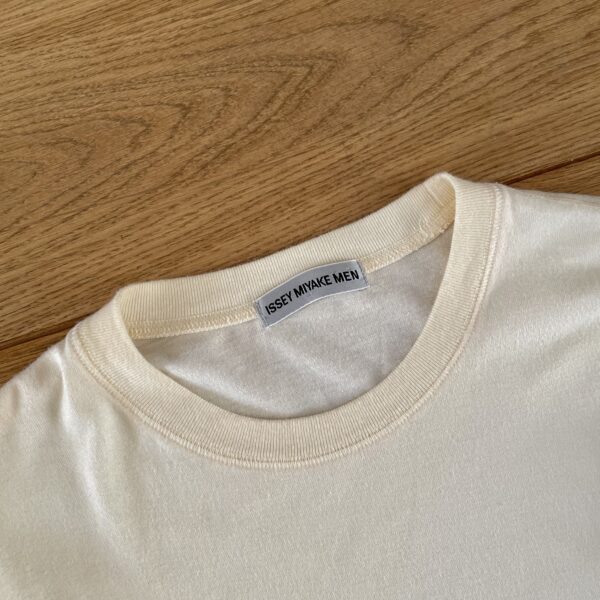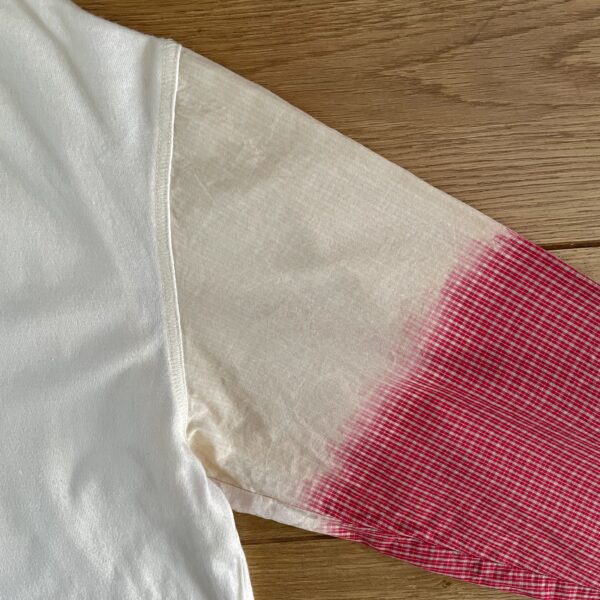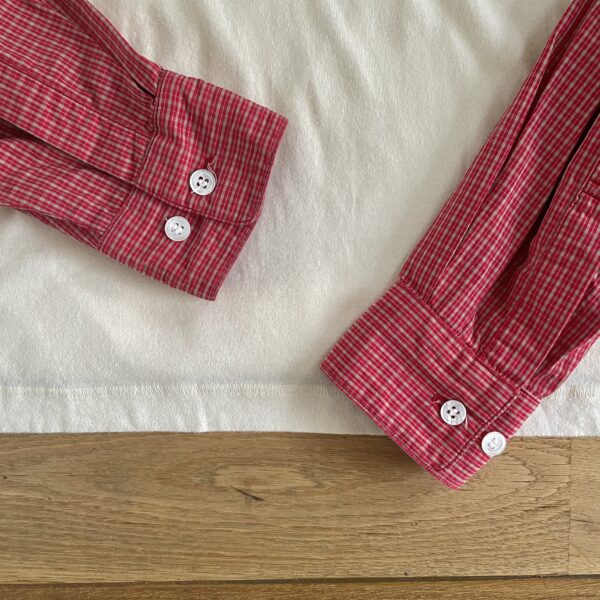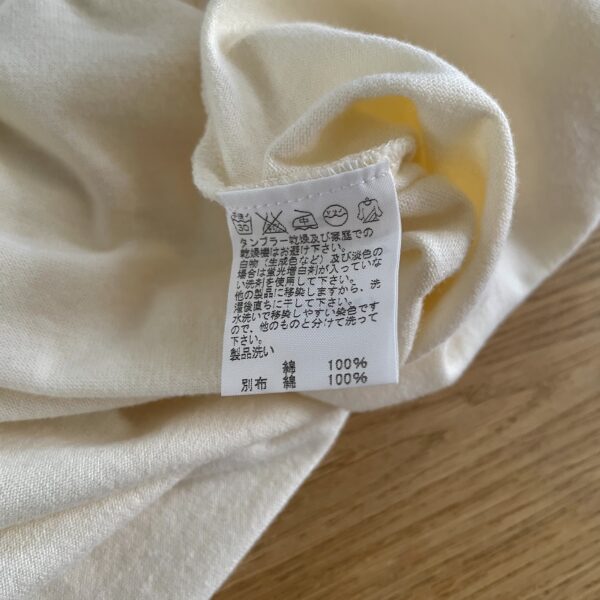 1 in stock
Issey Miyake Men Broken White Gradient Cut 'N Sew Longsleeve
€ 115.00
This top is primary example of the creativity Issey Miyake dedicates to his clothes. Separating, sewing, using different materials, anti-fashion and very similar to designers as Rei Kawakubo, Yohji Yamamoto and Maison Margiela. If you look closely to this piece, you will find that the sleeves have been bleached to create a gradient fading effect. Evaluating the bleached colour, the team sewn the sleeves to a matching beige teeshirt. Low and behold, we have an insane piece that initially confuses people on how its creation was achieved.
–
100% Cotton
Separated Cloth Structure
Broken White Body
Red Grid Gradient Sleeves
Buttoned Sleeves
Made in Japan
–
Size: Small – Could Fit a Tight Medium (Please Refer to Measurements)
P2P: 47cm
Length: 65cm
Outseam Sleeve Length: 60cm
Inseam Sleeve Length: 52cm
–
Condition: B
This top is in great condition with small signs of wear such as peeling. No major damages or defaults!