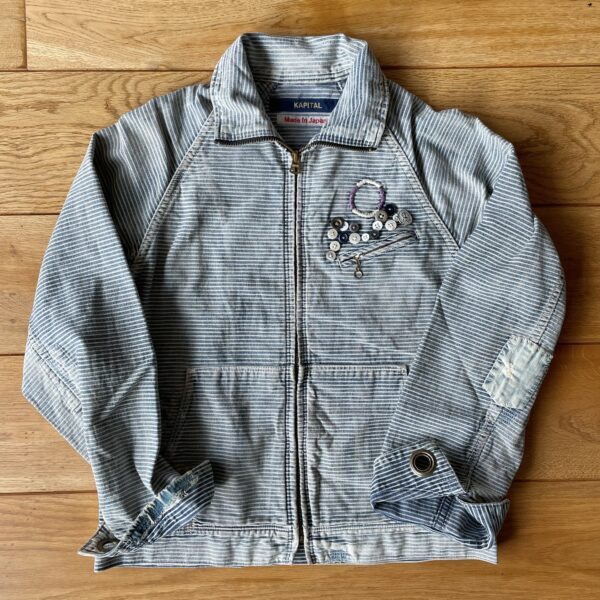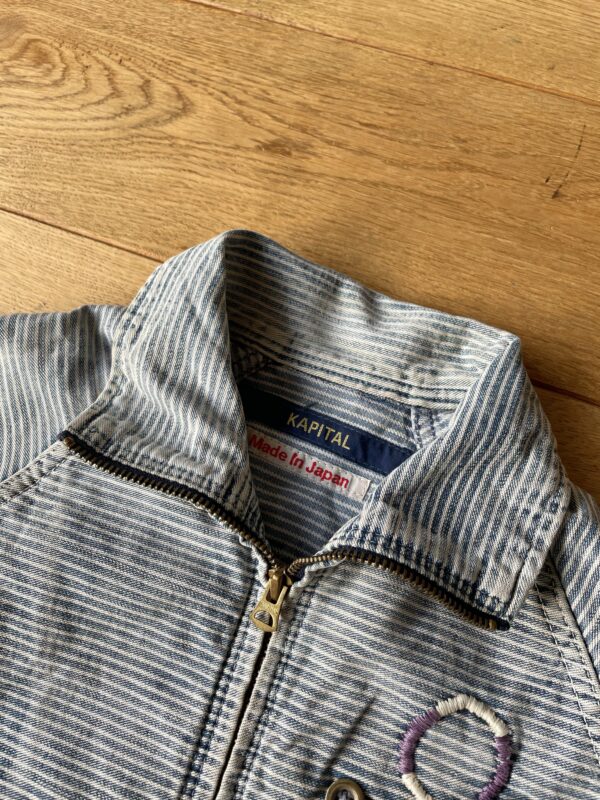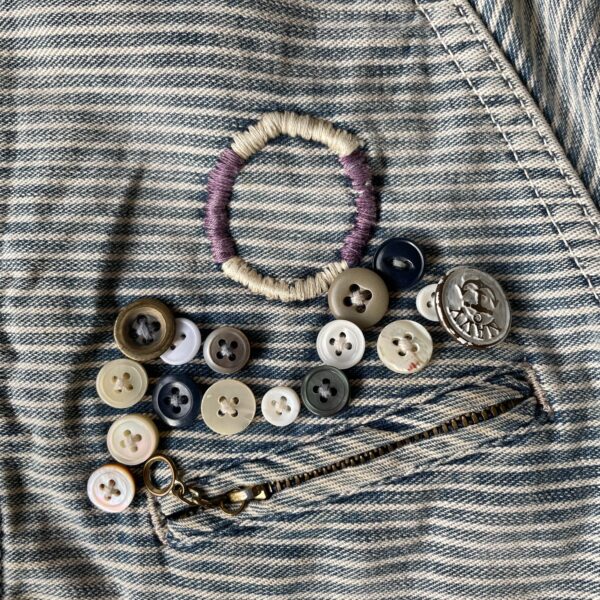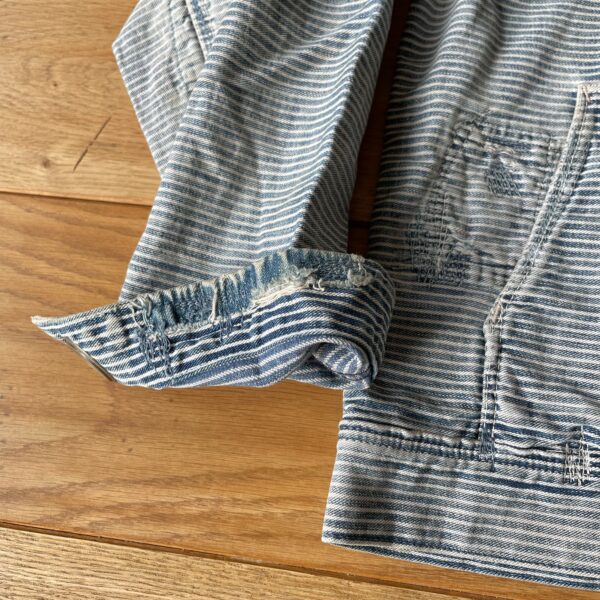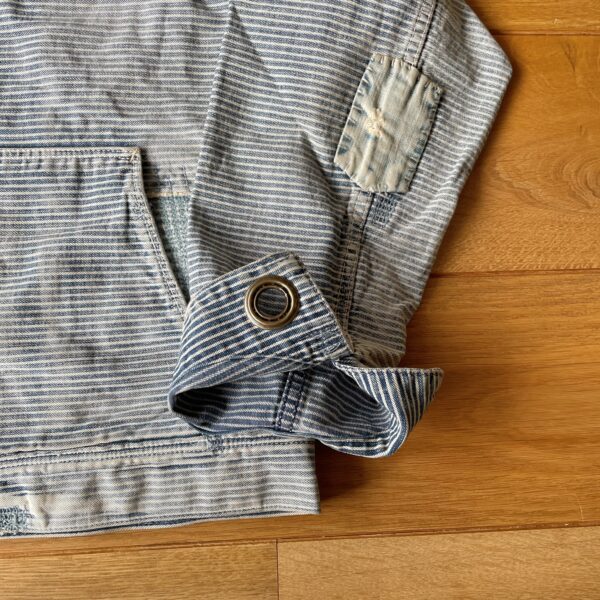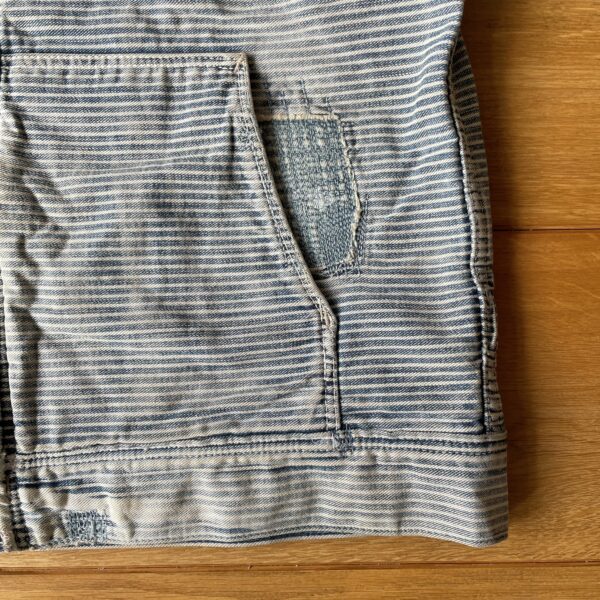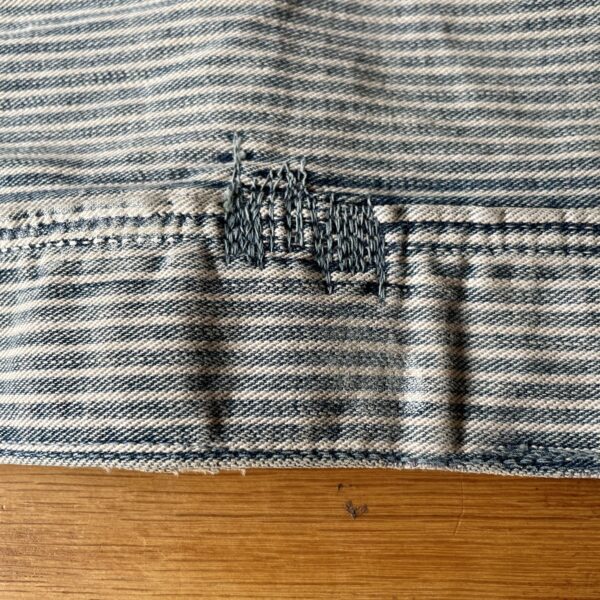 1 in stock
Kapital Global Damage Processing 'Pin And Needle' Navy Jacket
€ 250.00
Based in Japanese denim-hotbed of Okayama Prefecture, Kapital produces some of the most esteemed denim on the market, as well as a wide range unconventional clothing and accessories, all of which fuse traditional construction and dyeing techniques with a flare of avant-garde design. Kapital doesn't deign to just make clothes, they make their own world. This jacket is made by Kapital in the mid 00s in Japan. It has several distressed spots, has a processed look, and has classic repair patches all-over. Furthermore, this jacket has buttons and patches on the left chest, something what is iconic for Kapital an their way of working. These details are done by hand so this is a one of one! This jacket is a low-key eyepatches for any who truly loves Japanese craftsmanship.
–
100% Cotton
Denim Feel
Horizontal Pine Stripe Silhouette
Classic Zip-Down
Two Slip Waist Pockets
Button & Pins On Chest
Small Zipped Chest Pocket
'Distressed' On Several Spots
'Repaired' On Several Spots
Made in Japan
–
Size: O – Fits A Small (Please Refer to Measurements)
P2P: 46cm
Length: 58cm
Outseam Sleeve Length: 71cm
Inseam Sleeve Length: 46cm
–
Condition: B
This Navy Jacket is in great condition with normal signs of wear of wear such as aging. No major damages!