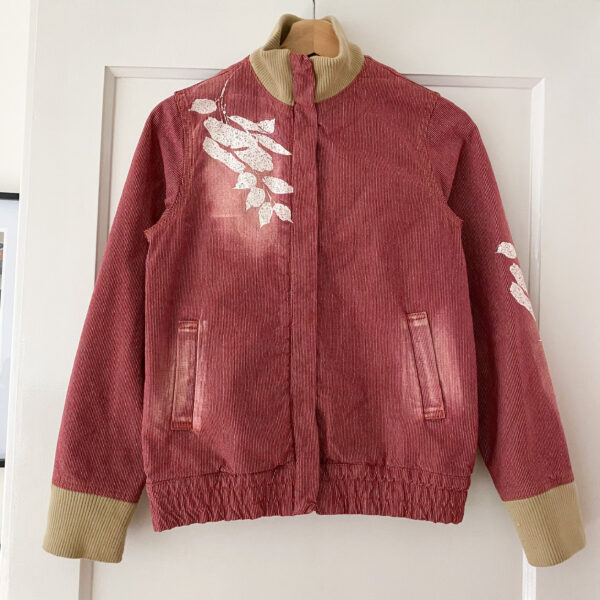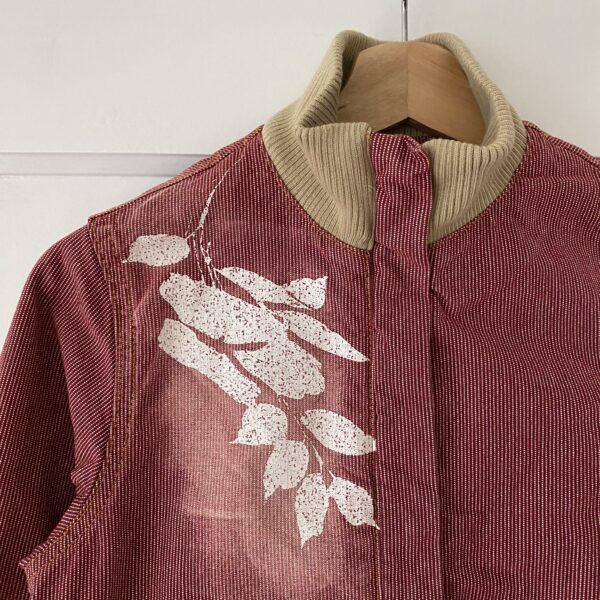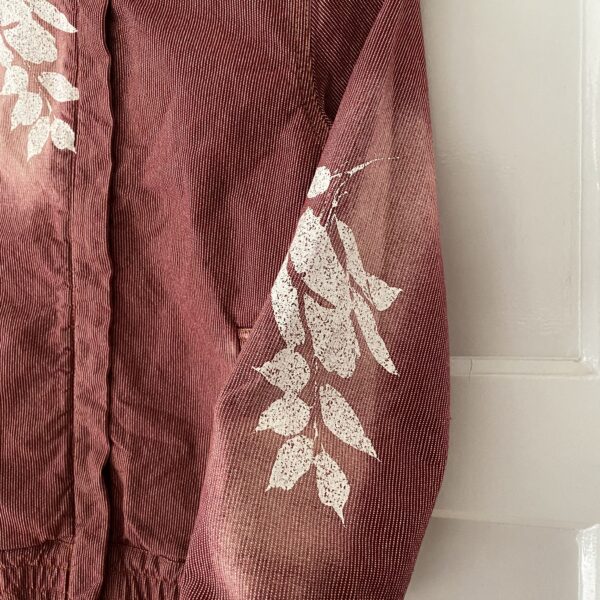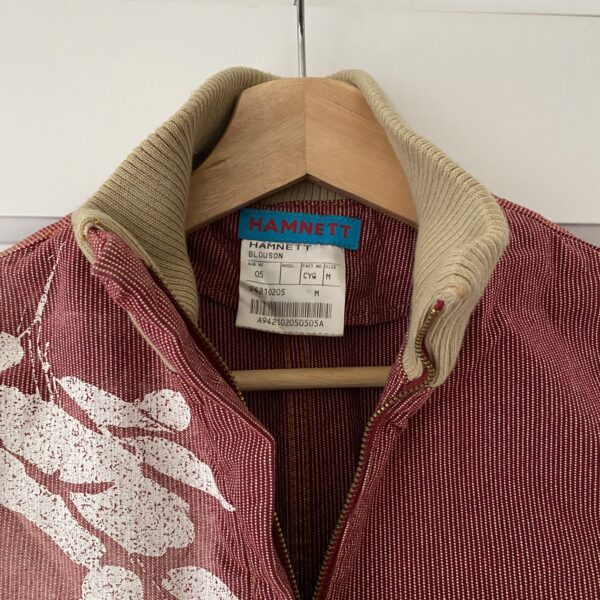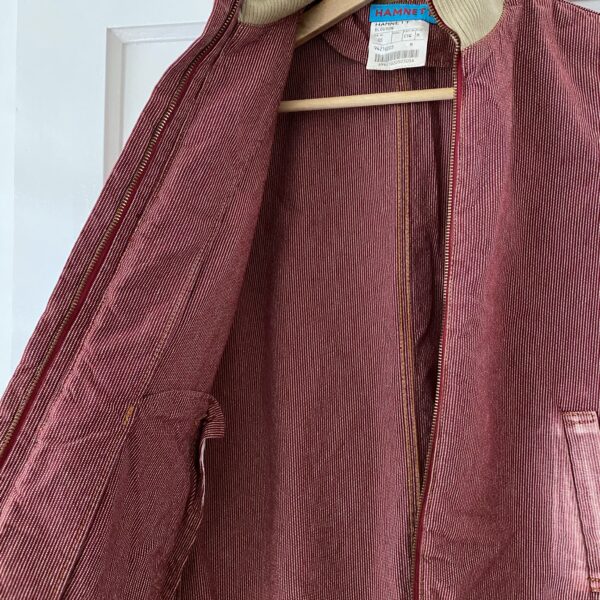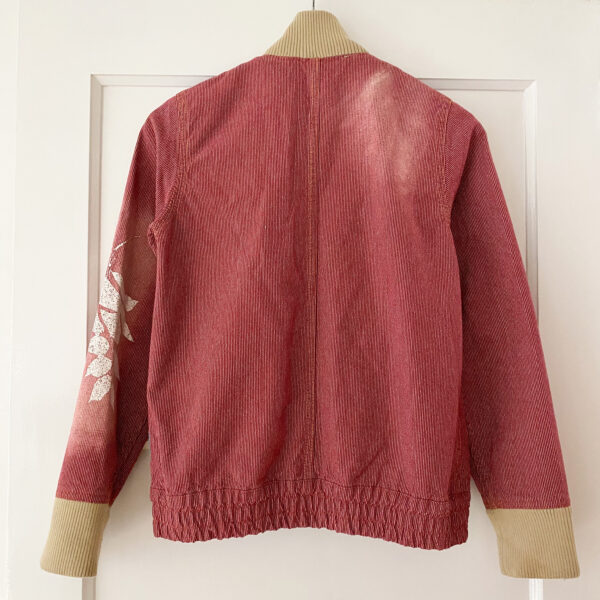 1 in stock
Katharine Hamnett Corduroy Sangria Leaf Worker Bomber
€ 100.00
Following this earth palette, we have a dyed corduroy with a deep tone of sangria and intentional fading around core areas that balance the overall colour composition nicely. The imperfect screen printing with scaring is another intentional touch to give this piece its rustic edge. Complementing this distress is the beige elasticated hems that add to the balance of this composition! Not to miss and an unique piece fit for those who prefer "terracotta" over clay.
–
Outer Material: 100% Cotton
Inner & Lining: 50% Cotton – 50% Polyester
Sangria Red Corduroy Body
Leaf Artwork on Chest and Sleeve
On Purpose Fades Spots Around Pockets & Leafs
From the 90s
Made in Japan
–
Size Medium (Please Refer to Measurements)
P2P: 45cm
Length: 59cm
Outseam Sleeve: 61cm
Inseam Sleeve: 48cm
–
The jacket is in a good condition but has some signs of wear what in our opinion only makes it look better, like a real worker jacket. Has some peeling on the cuffs and collar.