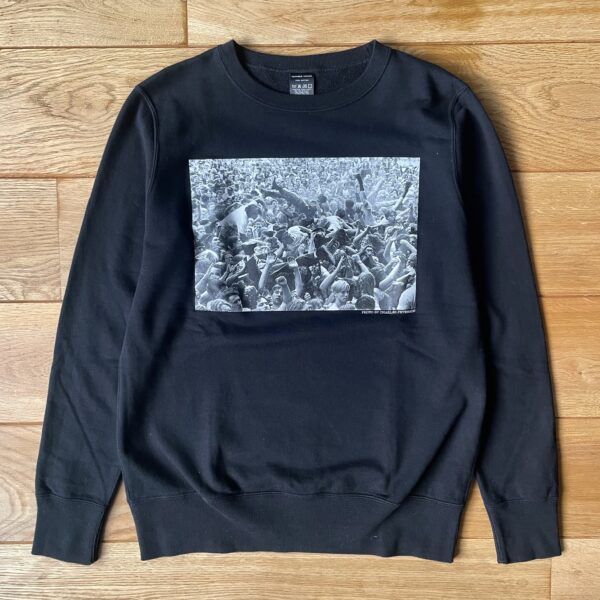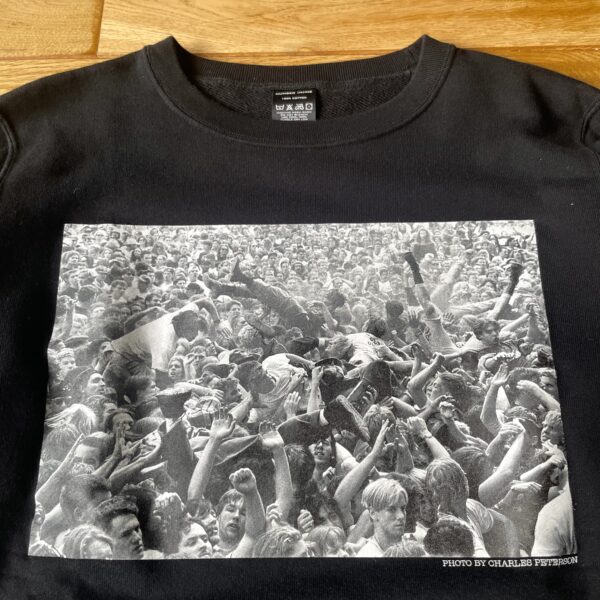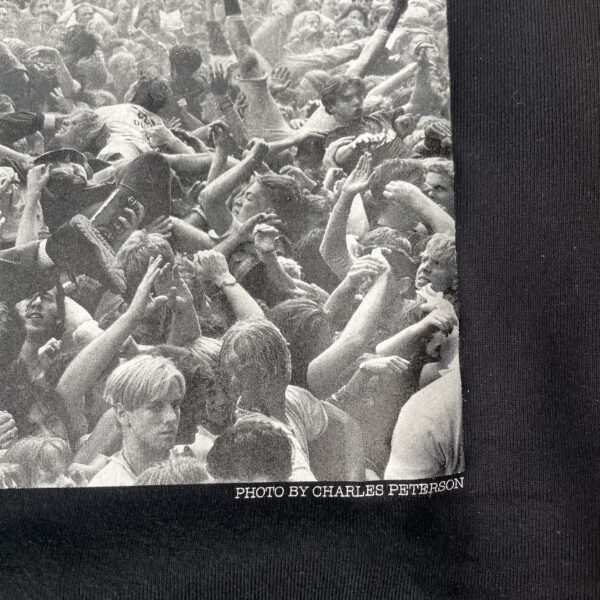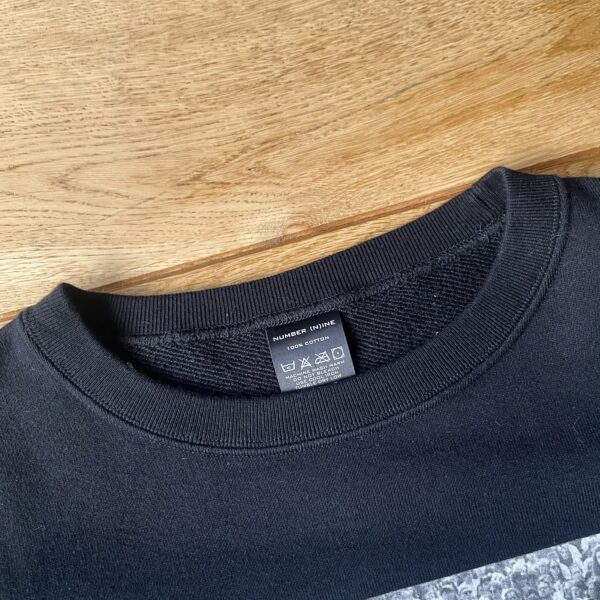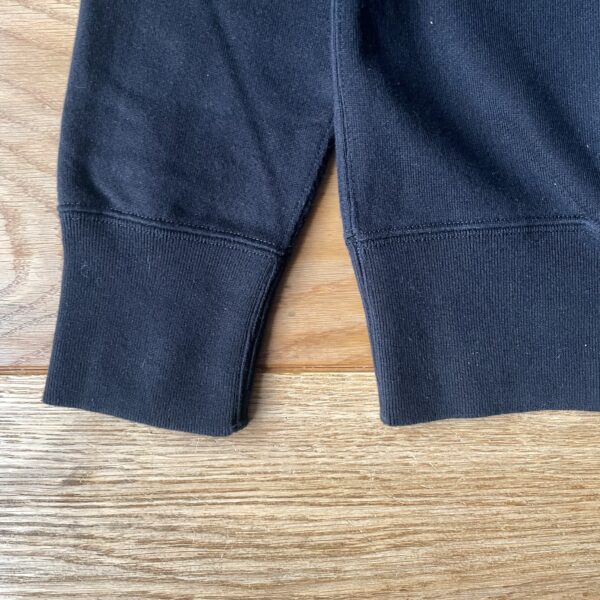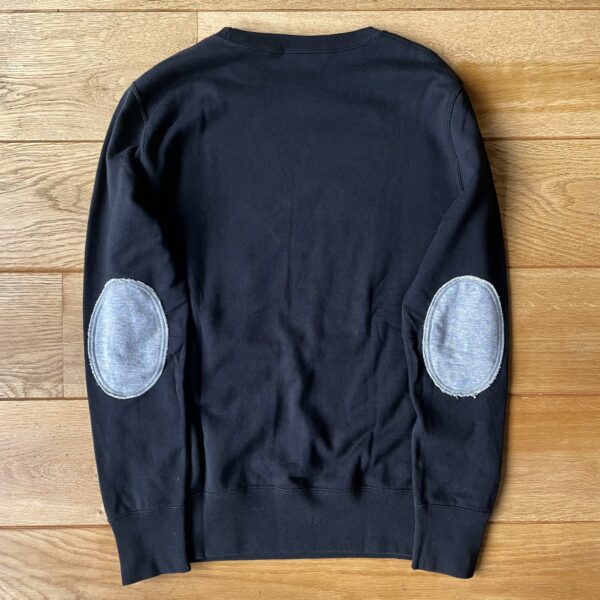 1 in stock
Number (N)ine /w Charles Peterson 'Touch Me I'm Sick ' Crewneck
€ 100.00
A crewneck with a  bold print of "Endfest Kitsap WA. 1991." from the photo book "Touch Me I'm Sick" by Charles Peterson, a photographer who has recorded the early grunge scenes! This crewneck perfectly reflects the Number (N)ine Vibe.
–
100% Cotton
Cuffed Hem, Collar & Sleeves
Elbow Patches
High Quality Rave Photoprint
By Charles Peterson
From the Late 00s
Made in Japan
–
Size: 2 – Fits Medium (Please Refer to Measurements)
P2P: 50cm
Length: 65cm
Outseam Sleeve Length: 63cm
Inseam Sleeve Length: 47cm
–
Condition: B+
This crewneck is in a great condition with small signs of wear. No damages!