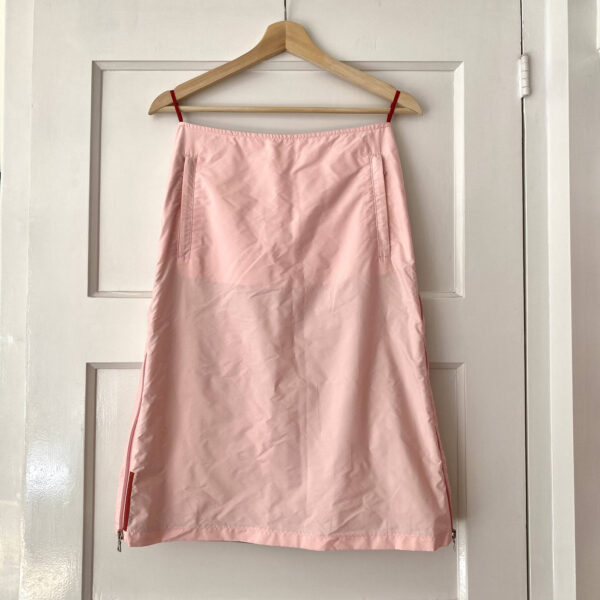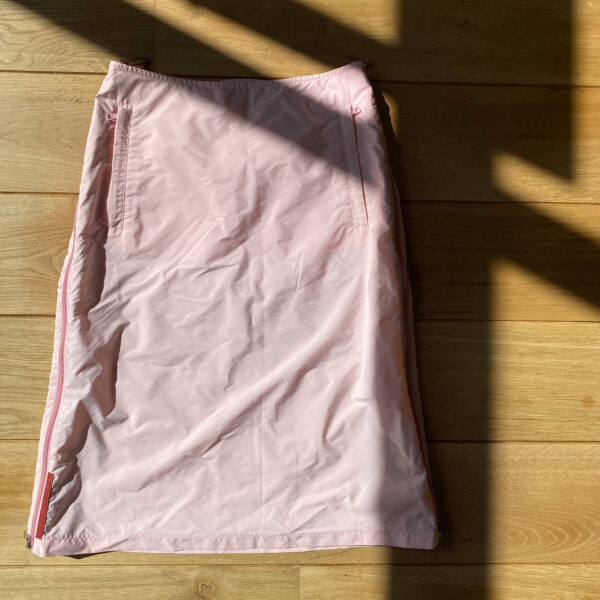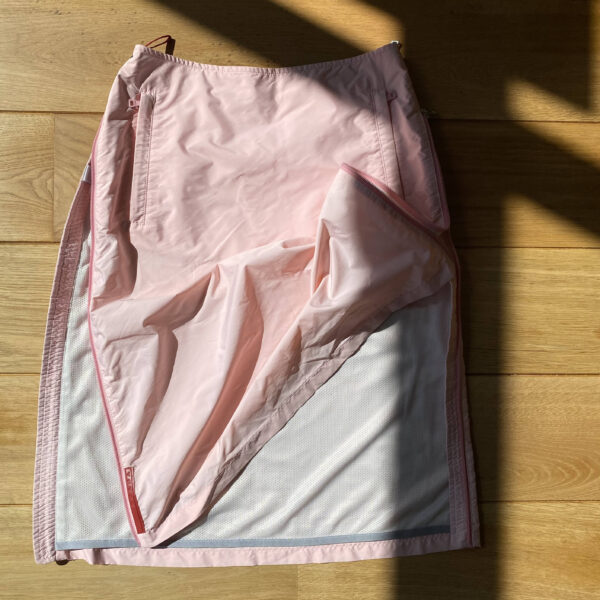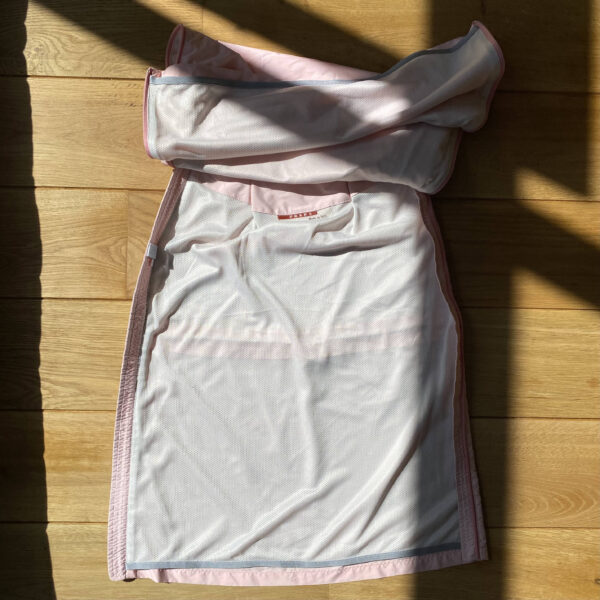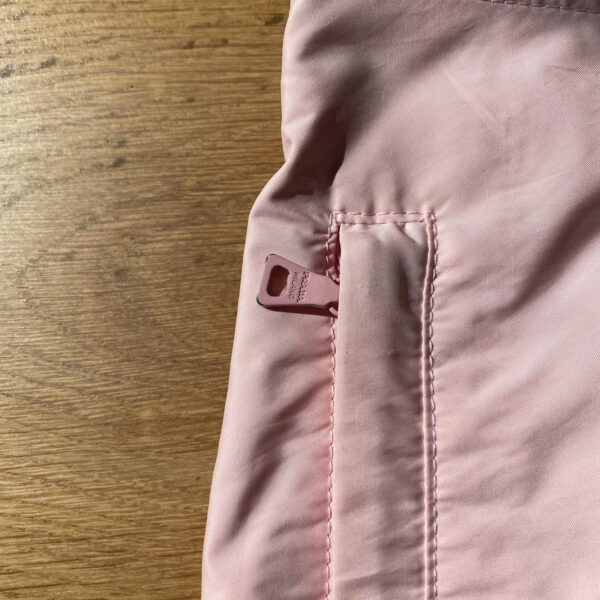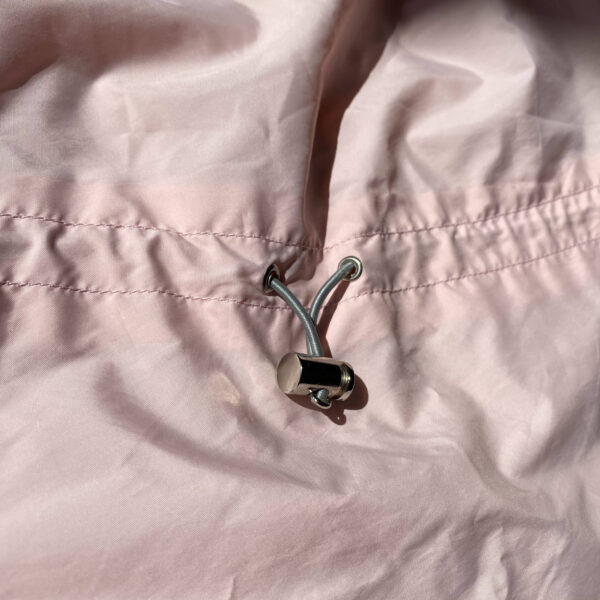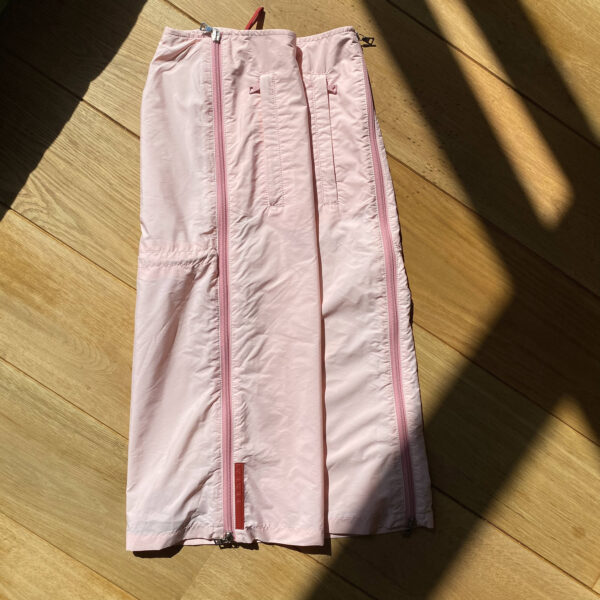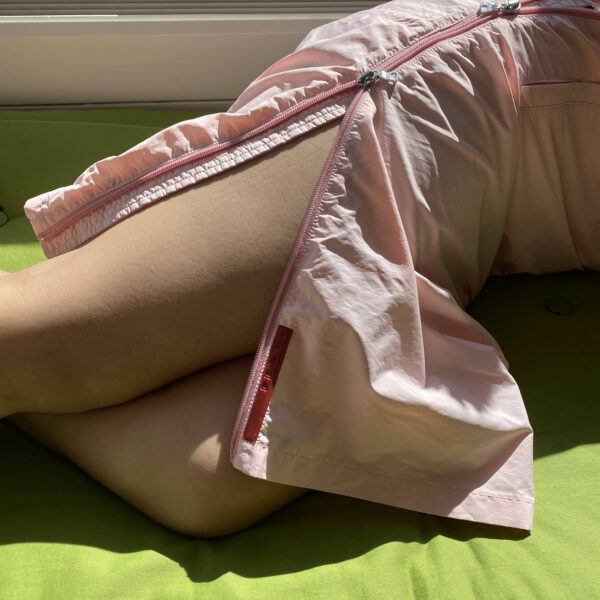 1 in stock
Prada Linea Rossa Sakura Technical Skirt
€ 150.00
Tantalizing just being in its presence, a Sakura pinkness of immense kawaii, this skirt is athletic at heart, redefining what once was a constricting form with adding two-way side zips on both sides so you can move dynamically with ease. The skirt is layered with a white mesh for better breathability and to soothe out any sweat stains. Its silhouette can be adjusted with a back drawstring that gives a mermaid touch, not to mention the scalloped detail of the back tickles! Overall a very rare piece that we have only come across once…not to mention in this colourway!
–
62% Polyester
38% Nylon
Double-Way Side Zippers (on both sides)
Back Drawstring
Scalloped Back Details
Knee-Length
Prada Red Tab on the Side
Made in Italy
–
Marked a size IT40 – Fits up to EU38 (Please Refer to Measurements)
Waist: 69cm – High Waisted
Length: 61cm
–
This skirt is in a wonderful condition with small signs of wear. Almost no discoloration! (what happens a lot with these colors in combination with nylon). No further damages or defaults!