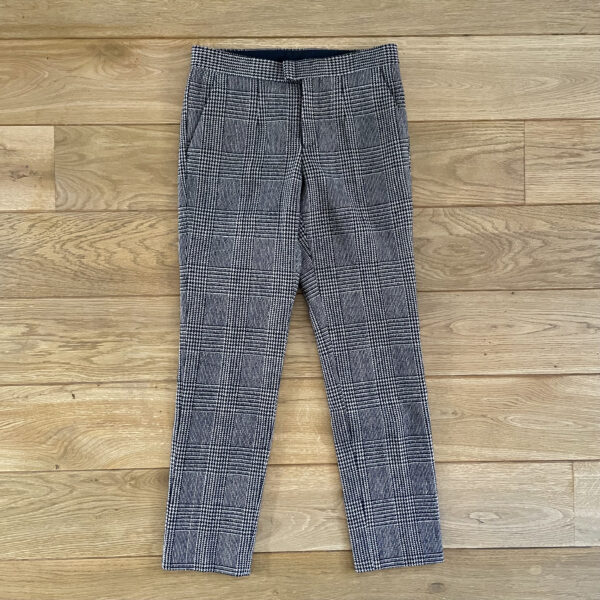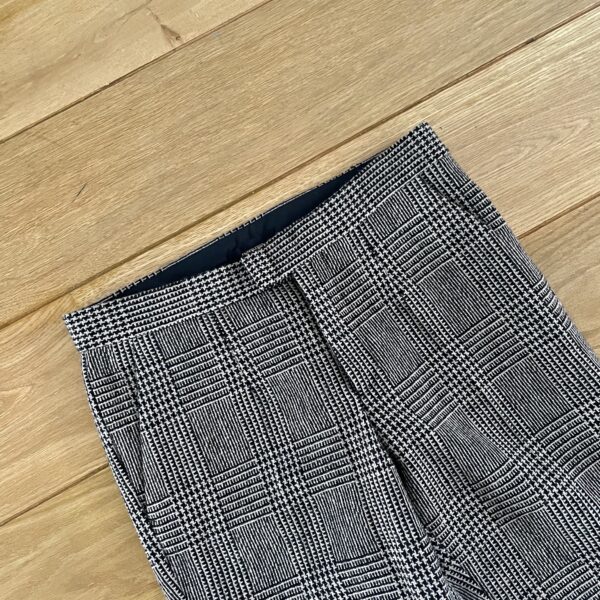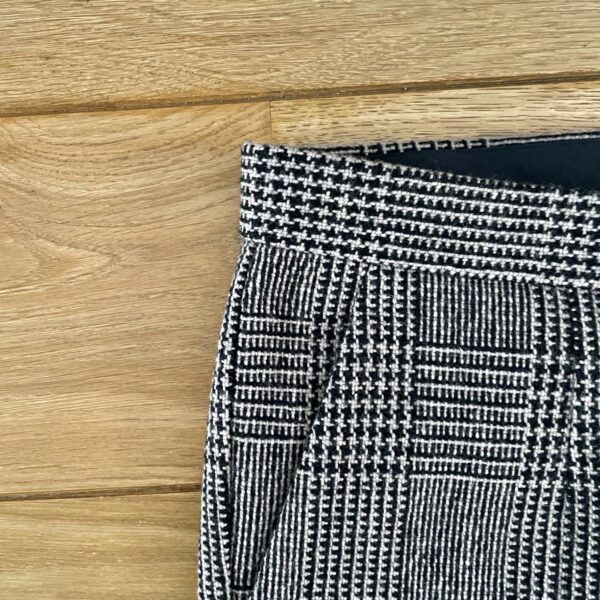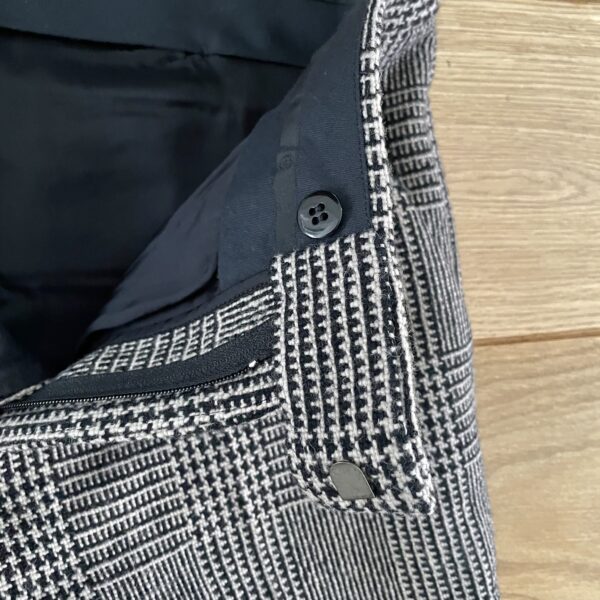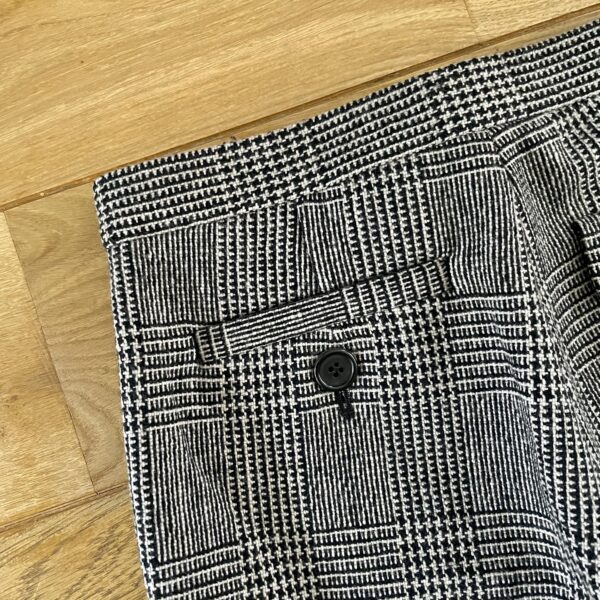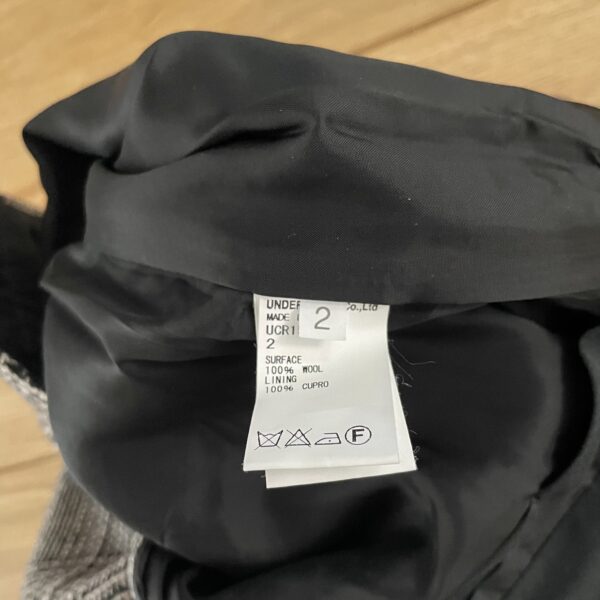 1 in stock
Undercover F/W'16 Houndstooth Plaid Pair of Pants
€ 100.00
The title of this collection was "Instant Calm," according to the grave disciple of Takahashi, who talked me through it all—Takahashi doesn't stage his menswear as a runway show, which allows you instead to inspect the quiet subversion of the pieces. The lack of a hectic headlong rush into a show space to see a hectic headlong rush of product is, in its way, instantly calming. But Takahashi was more interested in the illusion of relaxation, cutting his tailoring looser, including printed pajama styles and easier trousers and sportswear pieces like varsity cardigans. This pair of pants Is the perfect example of it, high quality, houndstooth plaid printed and the perfect straight fit to style in any semi-formal outfit.
–
100% Wool
Houndstooth Plaid 
Straight Cut
Instant Calm Collection
From Fall Winter 2016
Made in Japan
–
Size: 2 – Medium (Please Refer to Measurements)
Waist: 78cm
Length: 96cm
Inseam Pipe Length: 73cm
–
This pair of pants is in excellent with minor signs of wear. No damages or defaults!