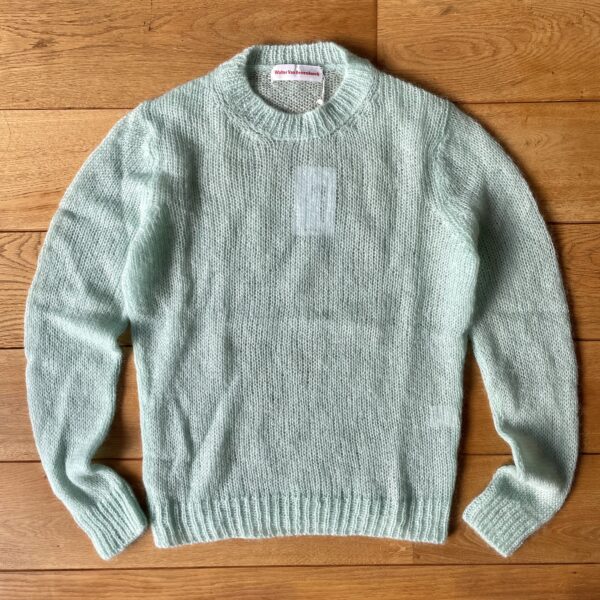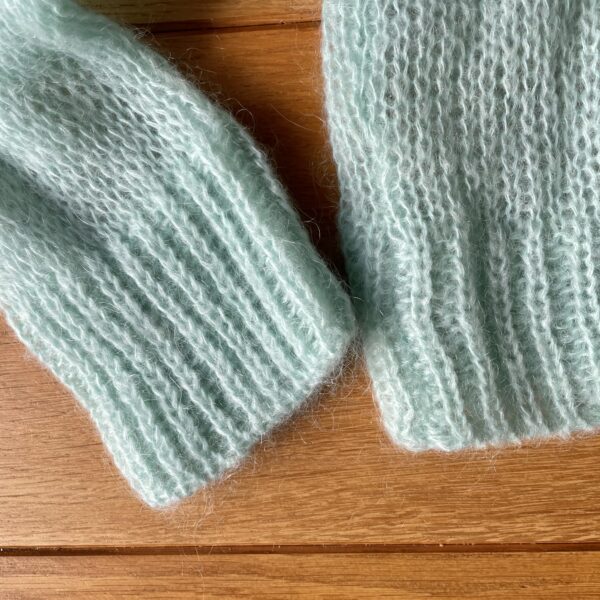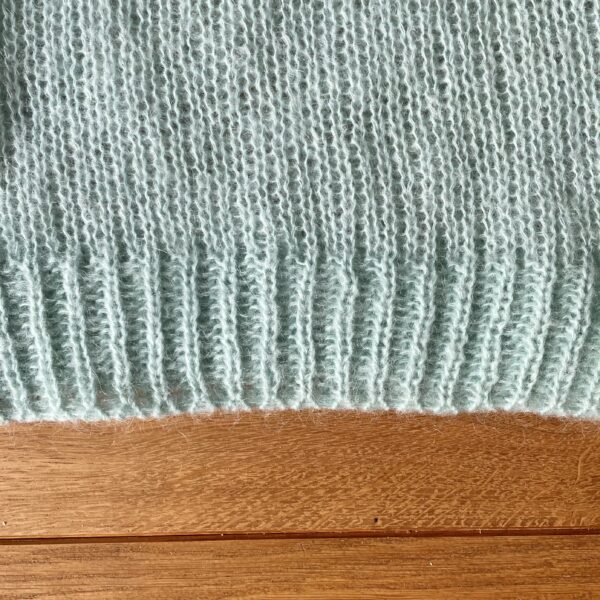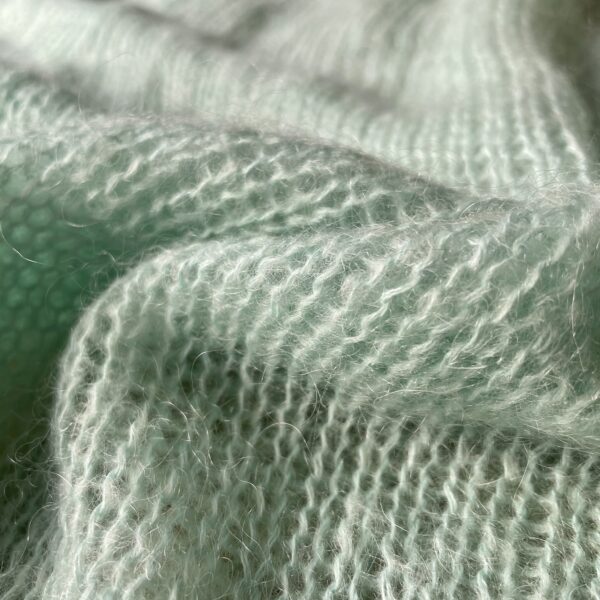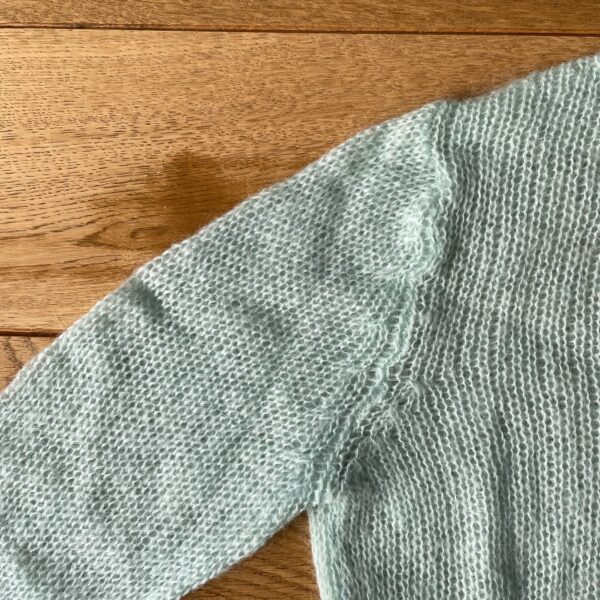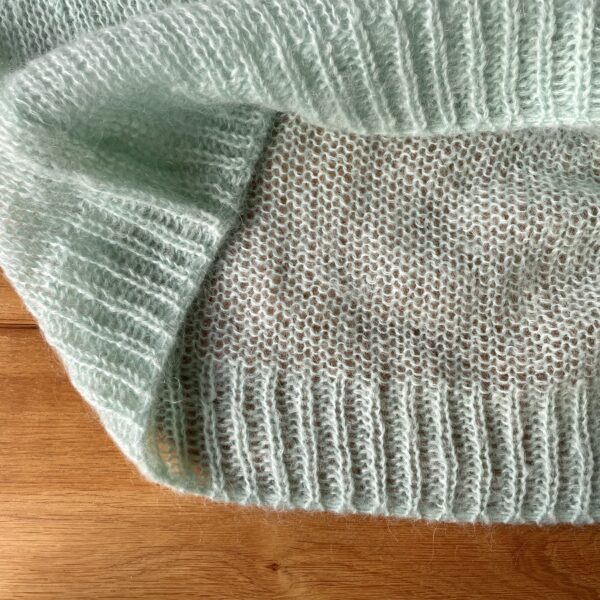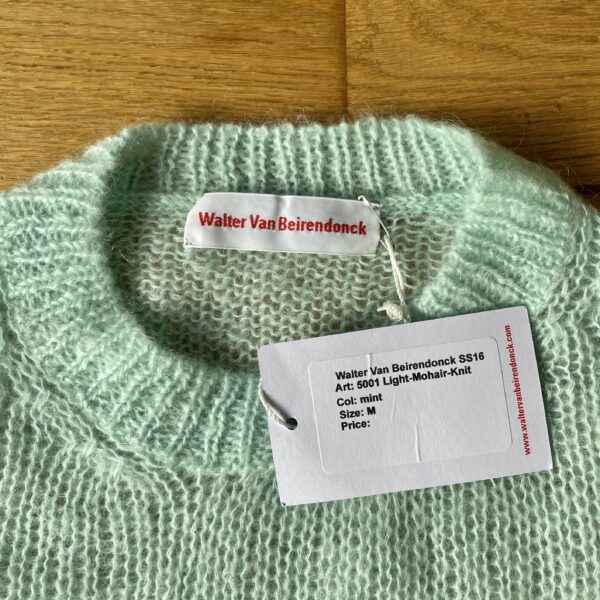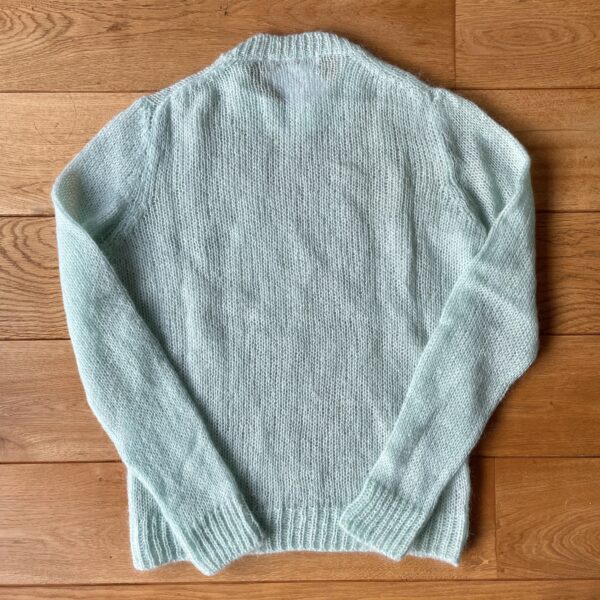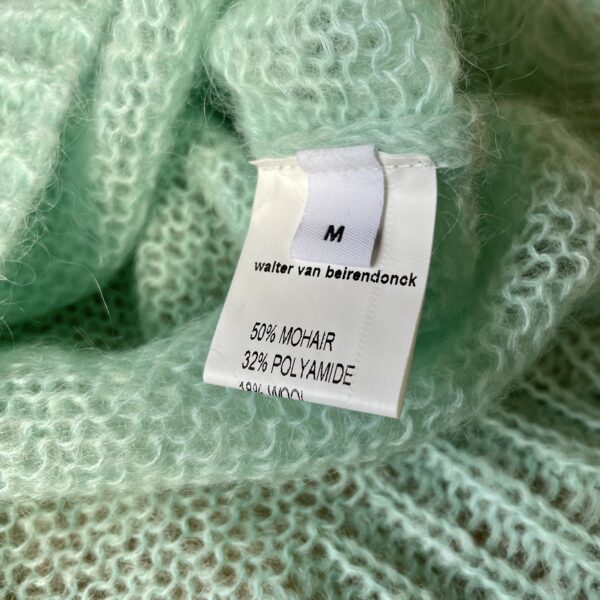 1 in stock
Walter van Beirendonck S/S'16 Mint Green Mohair Knit
€ 200.00
The story Walter van Beirendonck was telling for his spring / summer 2016 collection was doom and gloom. Everything he holds dear is being ground to inconsequence. Looking for a way out, a trapped soul might latch on to the mushrooms that were a key visual. Magic? Not to Van Beirondonck, but to others, they might be a key to open the doors of perception. Mohair sweaters are more populair than ever before. Italian fashion house Marni and Raf Simons have been working on different silhouettes the past seasons and they were a big succes. This particular knit from Walter Van Beirendonck has a mint green body, is slightly see-through and is super, super soft! Perfect for layering to give your whole outfit a more sophisticated vibe!
–
50% Mohair
32% Polyamide
18% Wool
Very Hairy & Soft
Cuffed Hem, Collar and Sleeves
Slightly See-Through
From Spring / Summer 2016
Made in Italy
–
Size: Medium – Fits True to Size (Please Refer to Measurements)
P2P: 52cm
Length: 63cm
Outseam Sleeve Length: 69cm
Inseam Sleeve Length: 50cm
–
Condition: N
This knit is new and comes with tags!